Matt Campo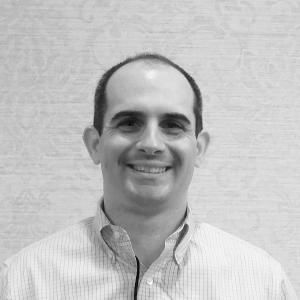 Collection Name
Collecting Stories at the National Working Waterfronts and Waterways Symposium 2018 is a project of Maine Sea Grant, College of the Atlantic, the Island Institute, and the National Working Waterfront Network.
Biographical Sketch
Matt Campo, a senior research specialist at Rutgers University, speaks about the industrial and commercial uses of waterfronts with a focus on Red Bank, NJ. Highlighting water-dependent businesses, he encourages communication between different commercial uses. He discusses the difficulty of beach badges and land use rights in New Jersey but positively looks towards conversations about resilience and preservation for the public health and social welfare of coastal communities.
---
Please reach out  Voices@noaa.gov to let us know how these interviews are being used in your research, project, exhibit, etc.  The Voices staff can help provide other useful resources related to your inquiry. 
The NOAA mission is to understand and predict changes in climate, weather, oceans, and coasts, to share that knowledge and information with others, and to conserve and manage coastal and marine ecosystems and resources. The Voices Oral History Archives offers public access to a wide range of accounts, including historical materials that are products of their particular times, and may contain offensive language or negative stereotypes.
Voices Oral History Archives does not verify the accuracy of materials submitted to us. The opinions expressed in the interviews are those of the interviewee only. The interviews here have been made available to the public only after the interviewer has confirmed that they have obtained consent.